Responsibility Reports
As a member of RBA(Responsible Business Alliance), ShunSin is committed to promoting Corporation Social and Environmental Responsibility (SER), including the Staff Care, Social Contribution, and Green Operation. We aim to make management and staff to operate the company under SER.
ShunSin promise its operation is abiding by the moral, professional and legal standards. Aims to be the supply chain manufacturer which abided by the SER, and declared the SER policy of the company will follow the local industry standards, legal requirements, human rights, environmental protection, product safety and service. Operations based on the integrity, and require the suppliers to govern their behavior under SER.
Company SER guidelines:
Environmental conservation, abiding by the law, being healthy, respecting for employees, continuing improvement, benefiting to the society, sustainable development.
Company SER declaration:
In accordance with international standards, national laws, customer requirements, SER set up a system which adapted with the company development to concern about the employees' health, environment care, efficient work, community & humanity benefit, and promoting the enterprise civilization progress and sustainable development.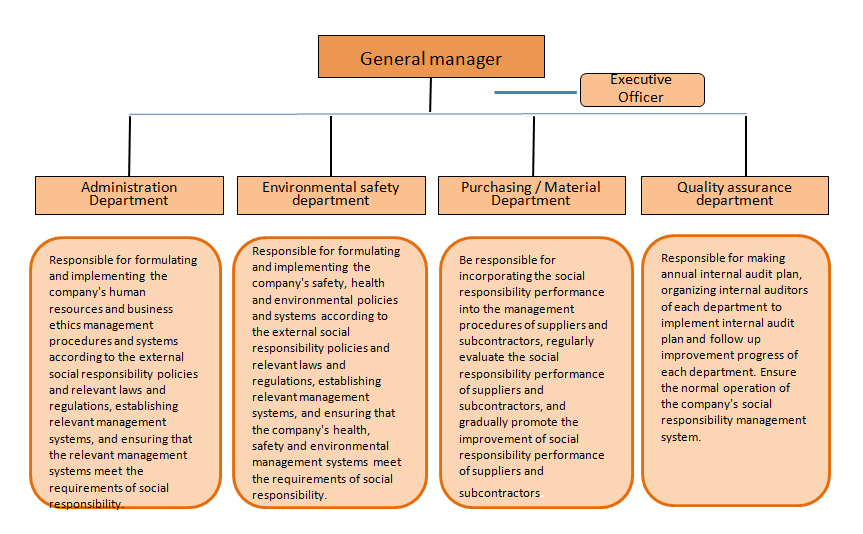 Recent annual emissions data of the company:
| | | | |
| --- | --- | --- | --- |
| TYPE\YEAR | 2019年 | 2020 | 2021 |
| General solid waste(Kg) | 28,164 | 31,903 | 24,297 |
| Hazardous waste(Kg) | 3,960 | 6,157 | 43,471.5 |
| Water supply volume(stere) | 405,968 | 350,599 | 534,279 |